PROJECT: take care of customers' needs

Ascoltare il cliente ci ha fatto crescere. Arcansas affianca il cliente, lo ascolta per conoscere le esigenze e le difficoltà.
La nostra esperienza ci permette di proporre una gamma alto rotante, garantire marginalità, offrire un prodotto di qualità ad un prezzo competitivo. Non importa quali siano le dimensioni dello spazio espositivo perché i nostri espositori sono modulari adattabili: lo progettiamo su misura e personalizzato.
To choose us means to start a path of shared growth. We work together with our customers to understand which products and display units suit best to their business and the most effective approach to get the best performance on the market together with high profitability
We care and want to solve the multiple needs of our customers. Each one represents a unique and exclusive reality. We dedicate them our constant attention and care for the details. We support them with passion and continuity, establishing one real partnership to guarantee medium and long-term results.
TRAINING COURSES
We organise training courses for sales people and sector heads, in co-operation with important partners in the large retail chains. The courses develop skills and professionalism on the use of the product, on fitting systems and application sectors, in order to propose to the customer the best solution.
I design every day functional solutions targeted for each customer. My sales manual? listen and relate myself with each one of them, to understand specific needs and targets.
4 business areas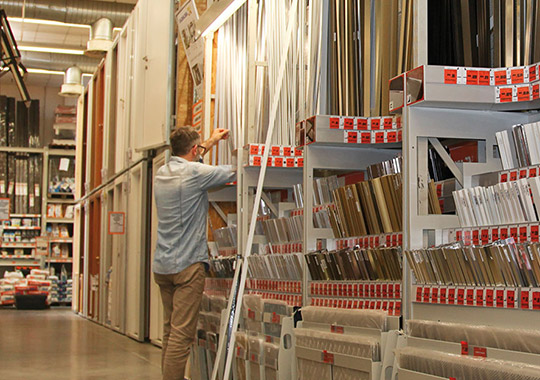 Arcansas optimizes the interior of the store, provides engineering and technical assistance.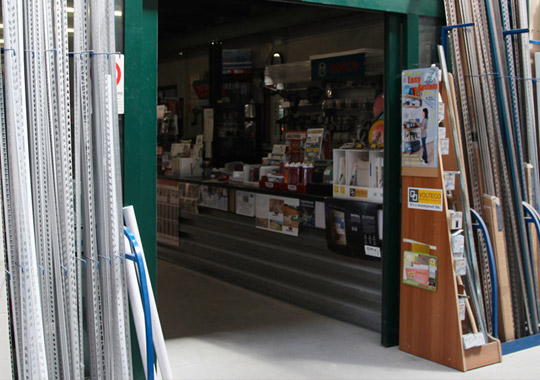 Each product is individually labeled with codes and information, for an easy and fast product identification.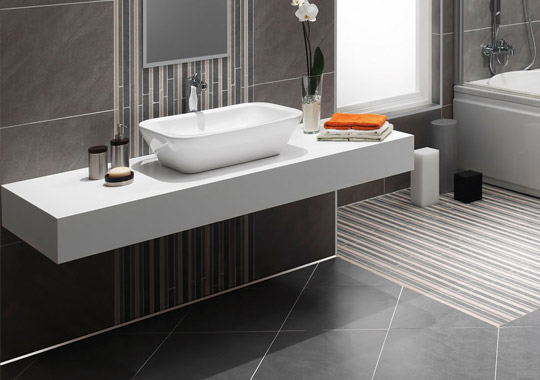 Functional and technical solutions to the problems of laying of ceramic coatings and for different types of floor.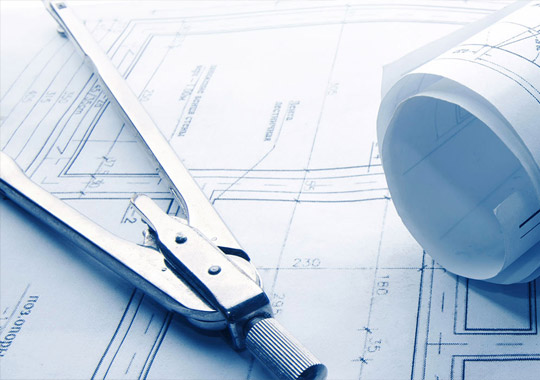 Care for the technical details and wide choice of colours gives to yours technical projects an exclusive design.